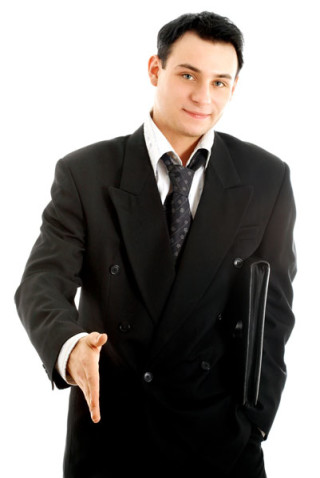 One of the first sales book's I ever read was Tom Hopkins "How to Master the Art of Selling".  It was in this book that I first ran across the concept that being successful at selling only required one simple thing – "seeing 20 people 'belly-to-belly' every day."   In other words, you needed to get out and get in front of people if you hoped to be successful at sales.
While the buying process has certainly changed in many ways over the past few years this is still a key part of succeeding in sales and one that is neglected more often than you think.  When I wander through different organizations I find salespeople finding all sorts of excuses and reasons not to be out in front of the customer – "I need to finish up quotes", "I'm picking up brochures" and even "I need to defrag the hard drive on my laptop."  These may be great rationalizations but the truth is they are keeping you away from the field, and it's in the field, in front of the customer, where good things happen.
Here's where planning comes in.  Make it a point to plan out your week in advance and then make sure to outfit yourself with all the samples, brochures and sales support material you need, plus a little extra for the unexpected things you know are going to happen.  Then make it a point to start shooting for 20 people a day. Your results, and income, will start improving almost immediately.